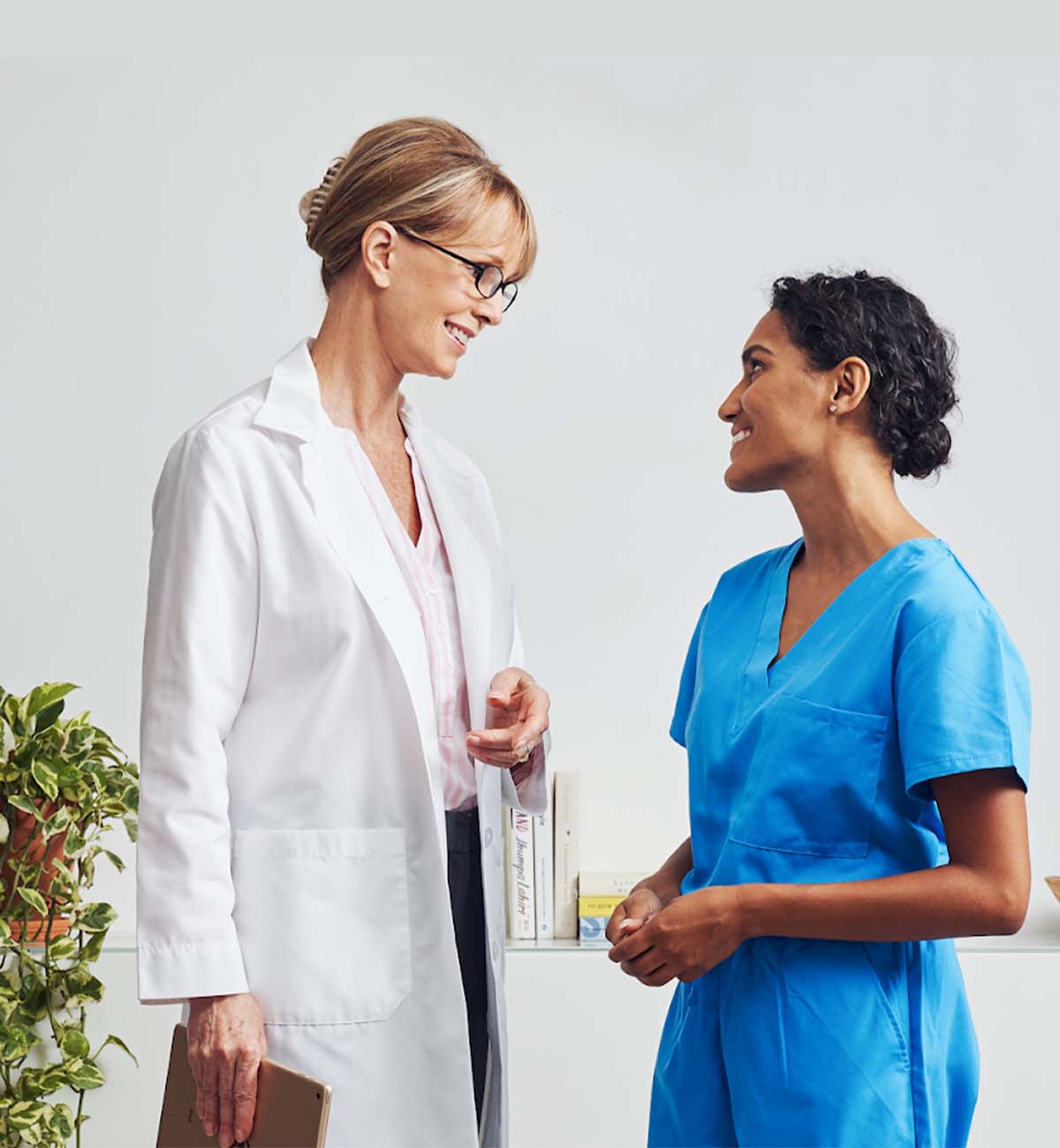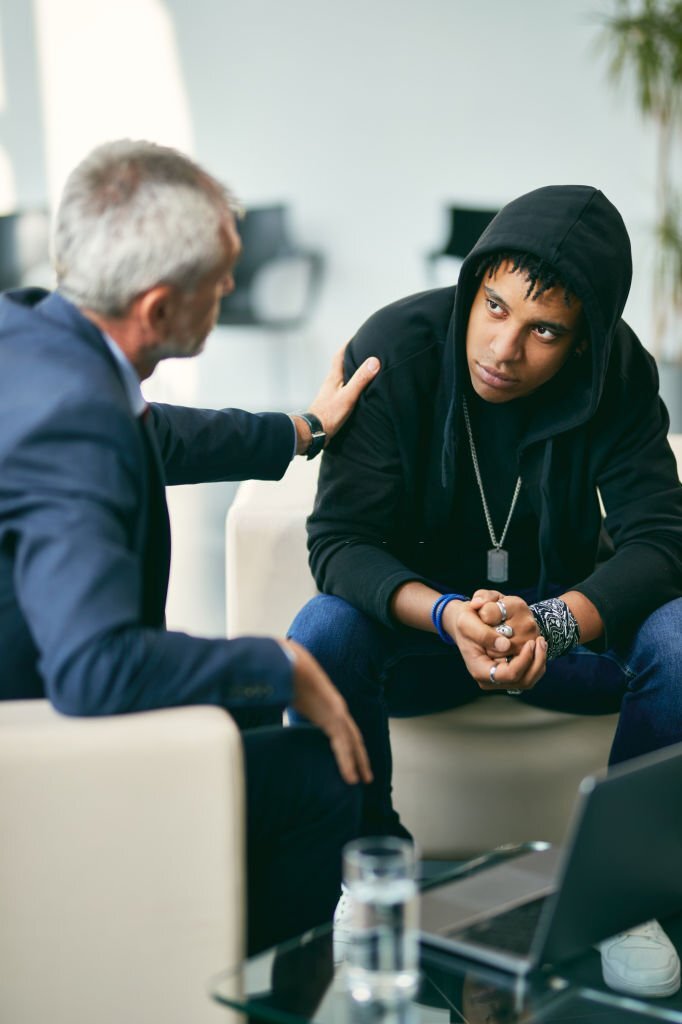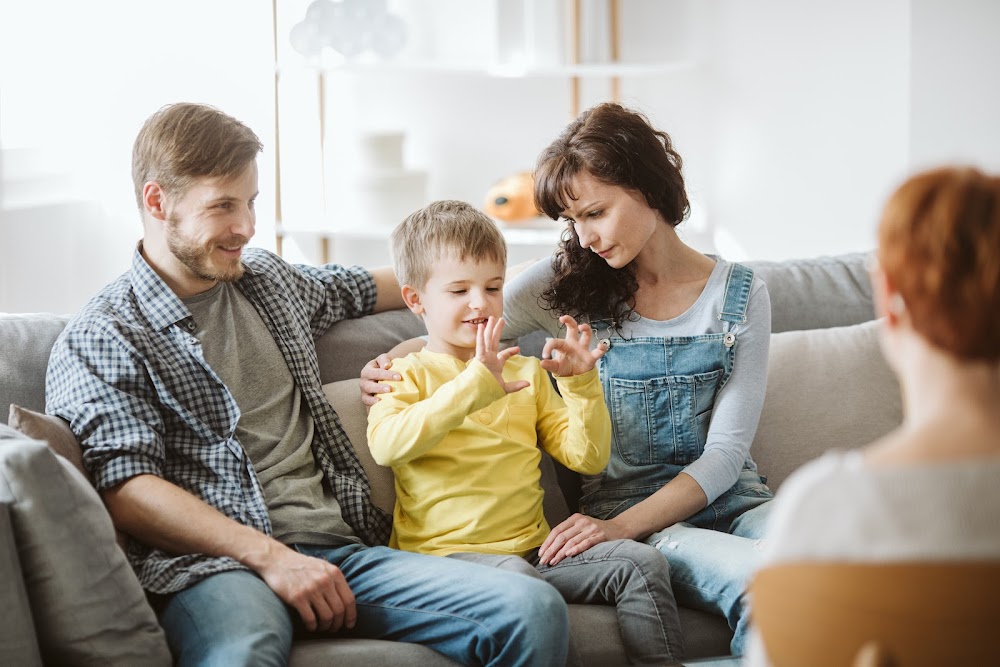 Allied healers is a psychiatric mental health care practice in Corona, California. Psychiatrists and Board-certified psychiatric nurse practitioners are working together to ally with adults, children, and adolescents who struggle with mental health and substance use disorders to improve their quality of life.
our experience enables us to offer efficient outpatient, individualized, mental health care. Our psychiatry team provides psychiatric treatments for children, adolescents, adults, and seniors, in person and via Telehealth.
ADHD
Attention-Deficit Hyperactivity Disorder
Depression
Depression is one of the most common
Telehealth
Anxiety Everybody feels worried or nervous from time to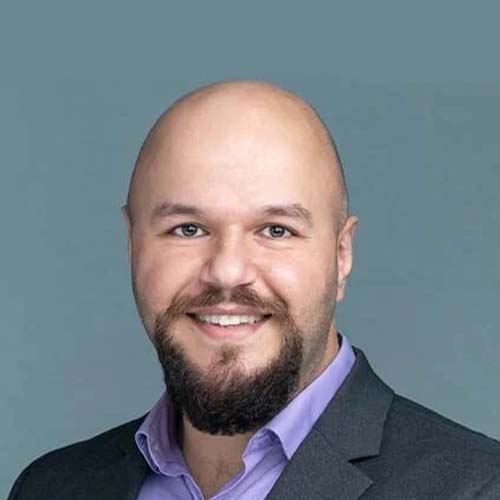 Taqialdeen Zamil
PSYCHIATRIC NURSE PRACTITIONER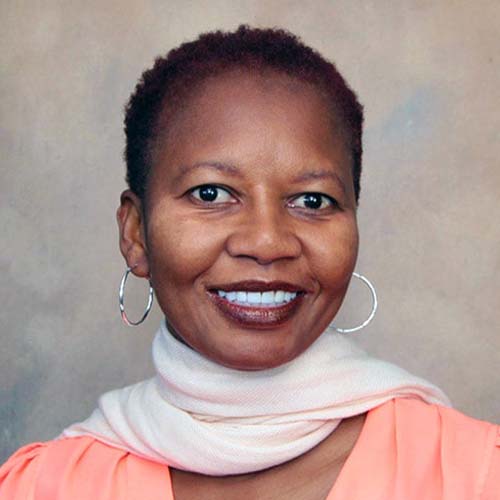 Khadija Hamisi
DNP, PMHNP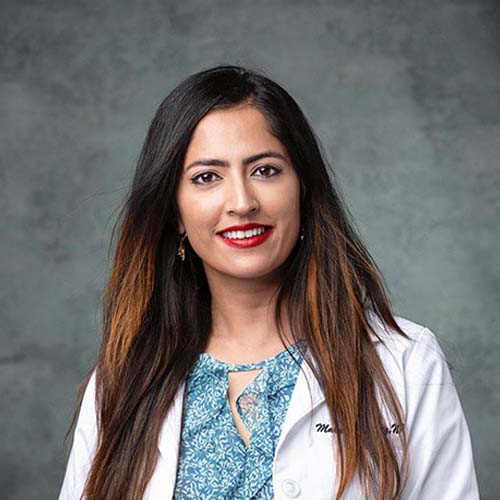 Maryam Gulraiz
PSYCHIATRIC NURSE PRACTITIONER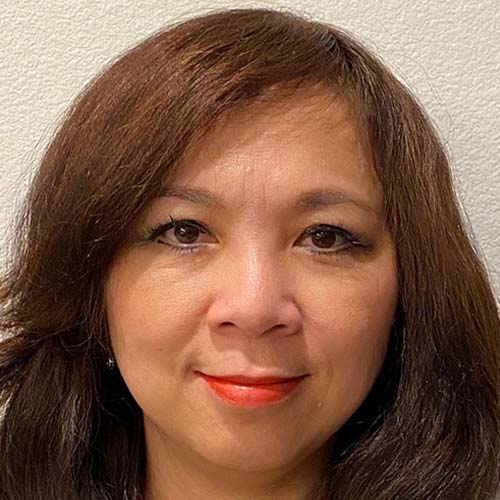 Cathy Nguyen
PSYCHIATRIC NURSE PRACTITIONER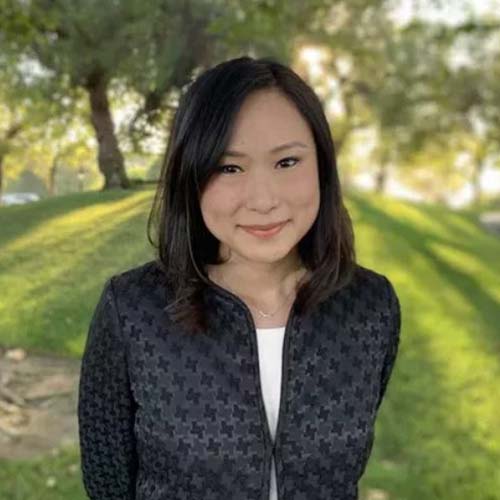 Kathy Wei
LCSW, LICENSED SOCIAL WORKER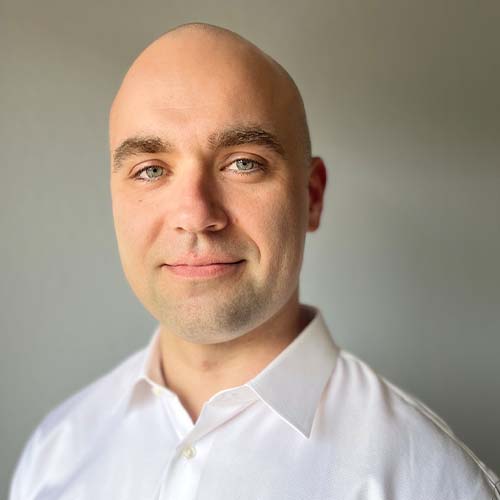 Pavel Ksendz
Psychiatric Mental Health Nurse Practitioner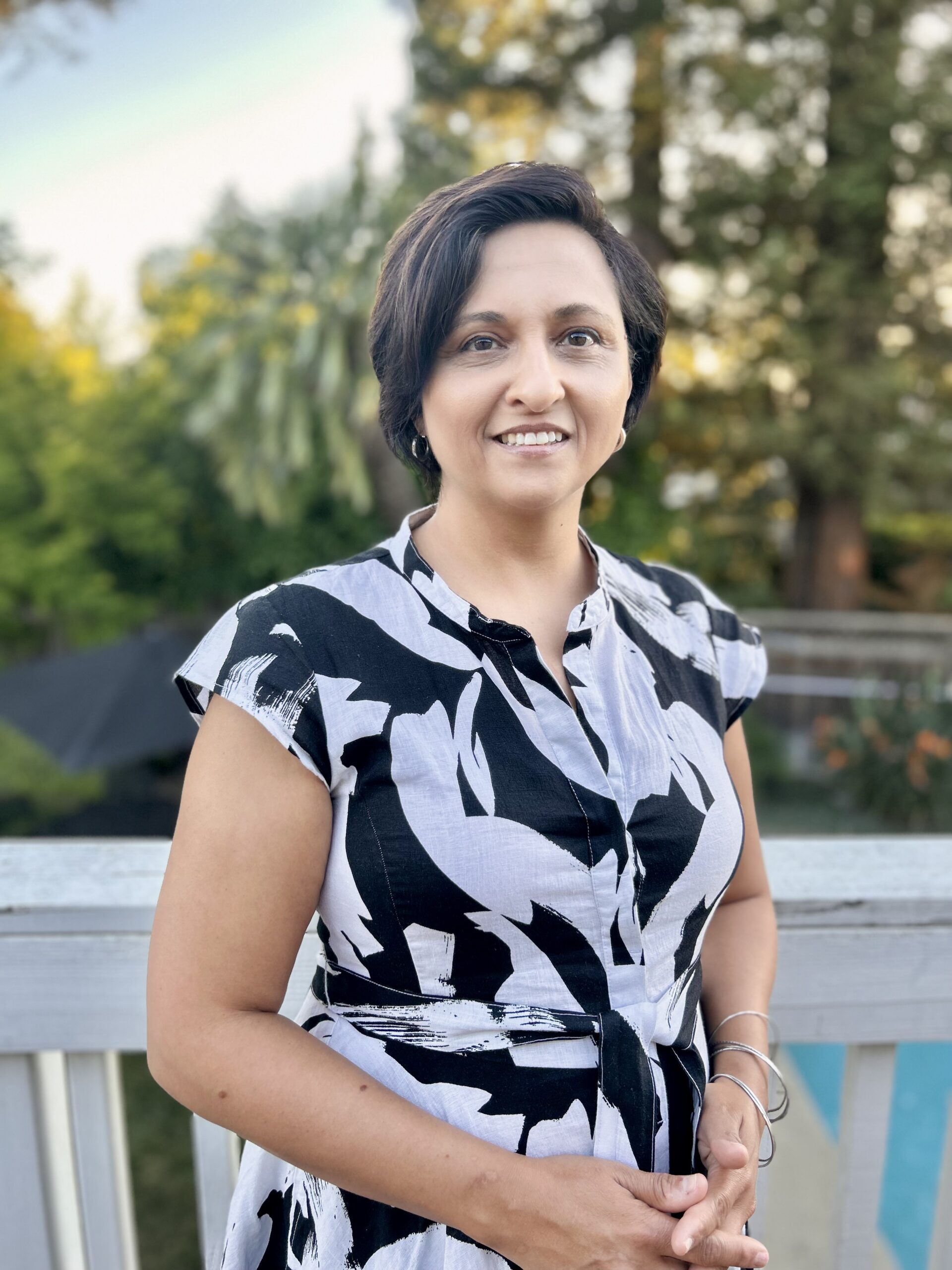 Penny Greaves
Psychiatric Mental Health Nurse Practitione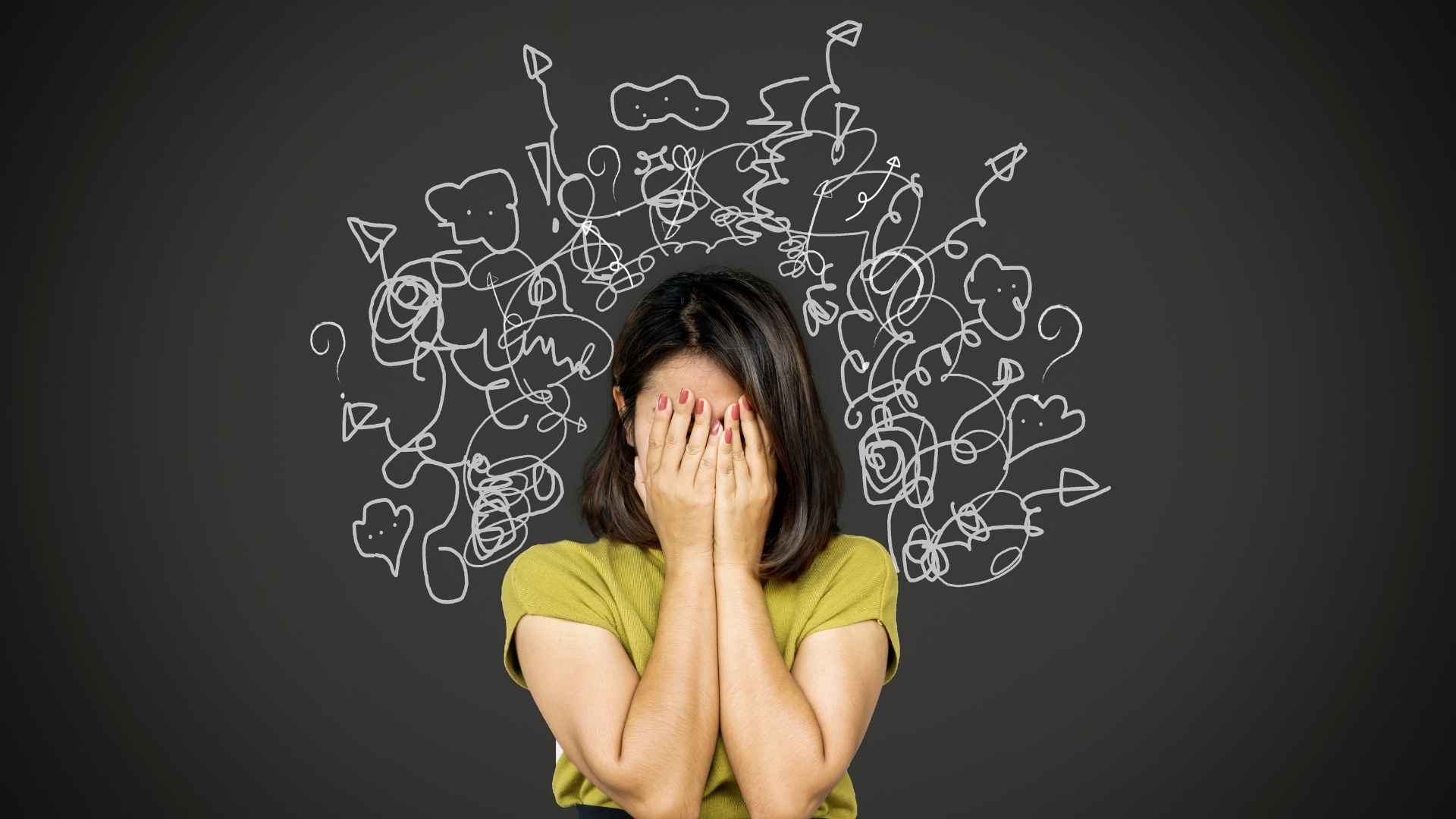 Introduction These are common experiences that many people encounter throughout their lives.
Read More »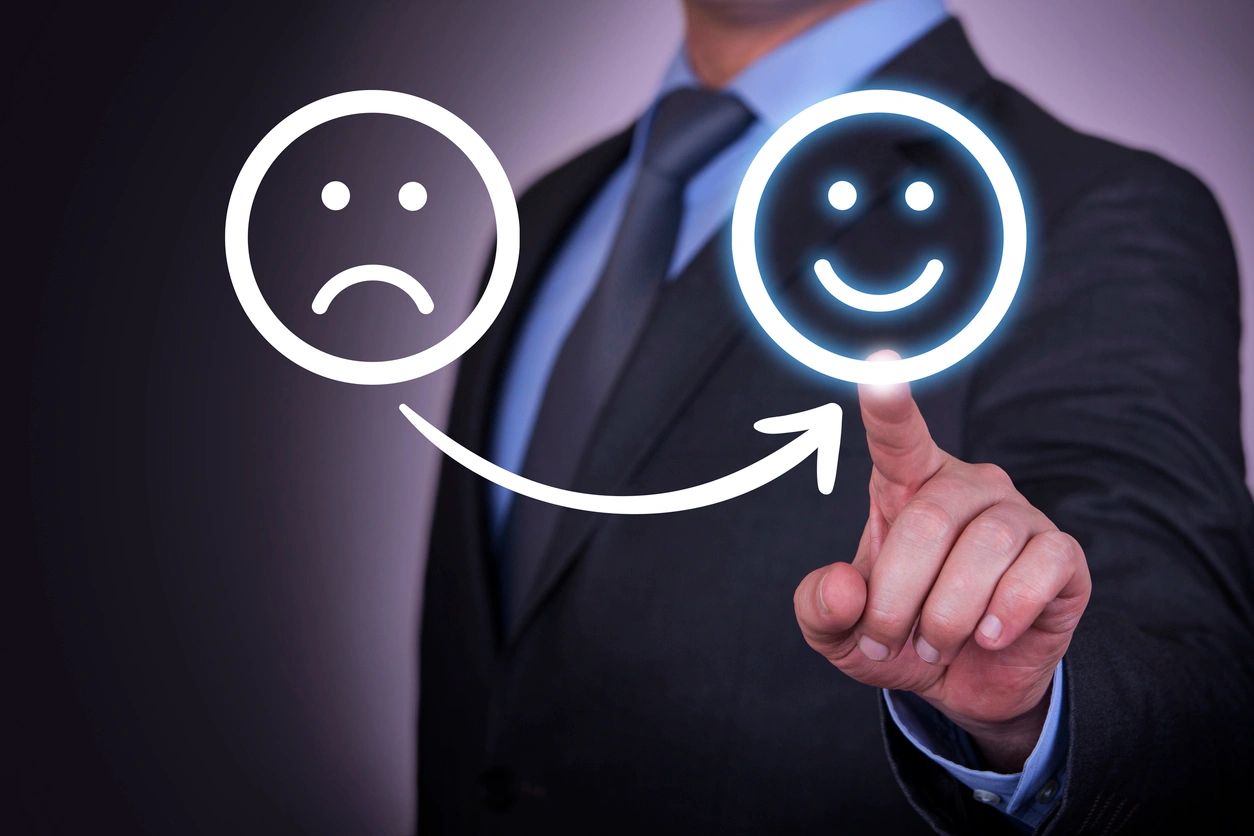 Introduction We've all had those days when motivation seems to evaporate into
Read More »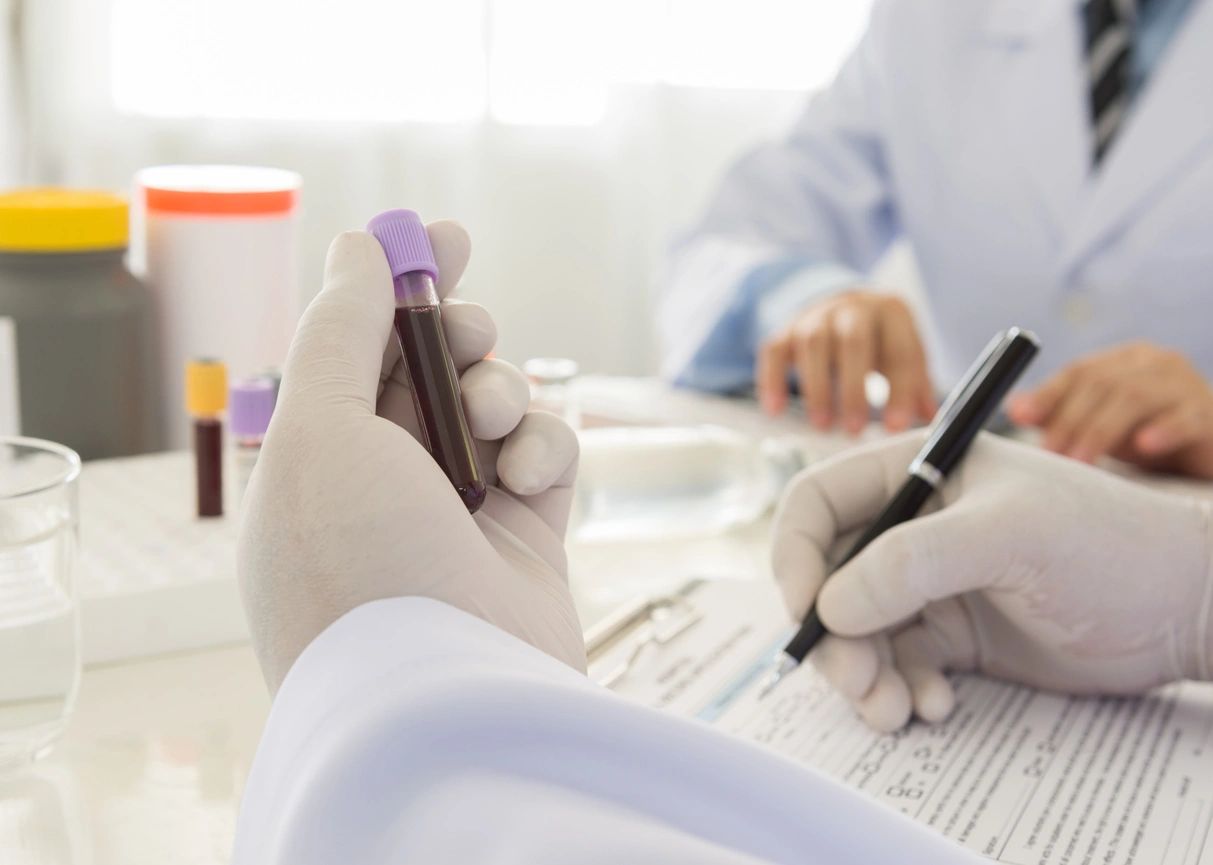 Sleep is an essential aspect of our daily lives that profoundly influences
Read More »