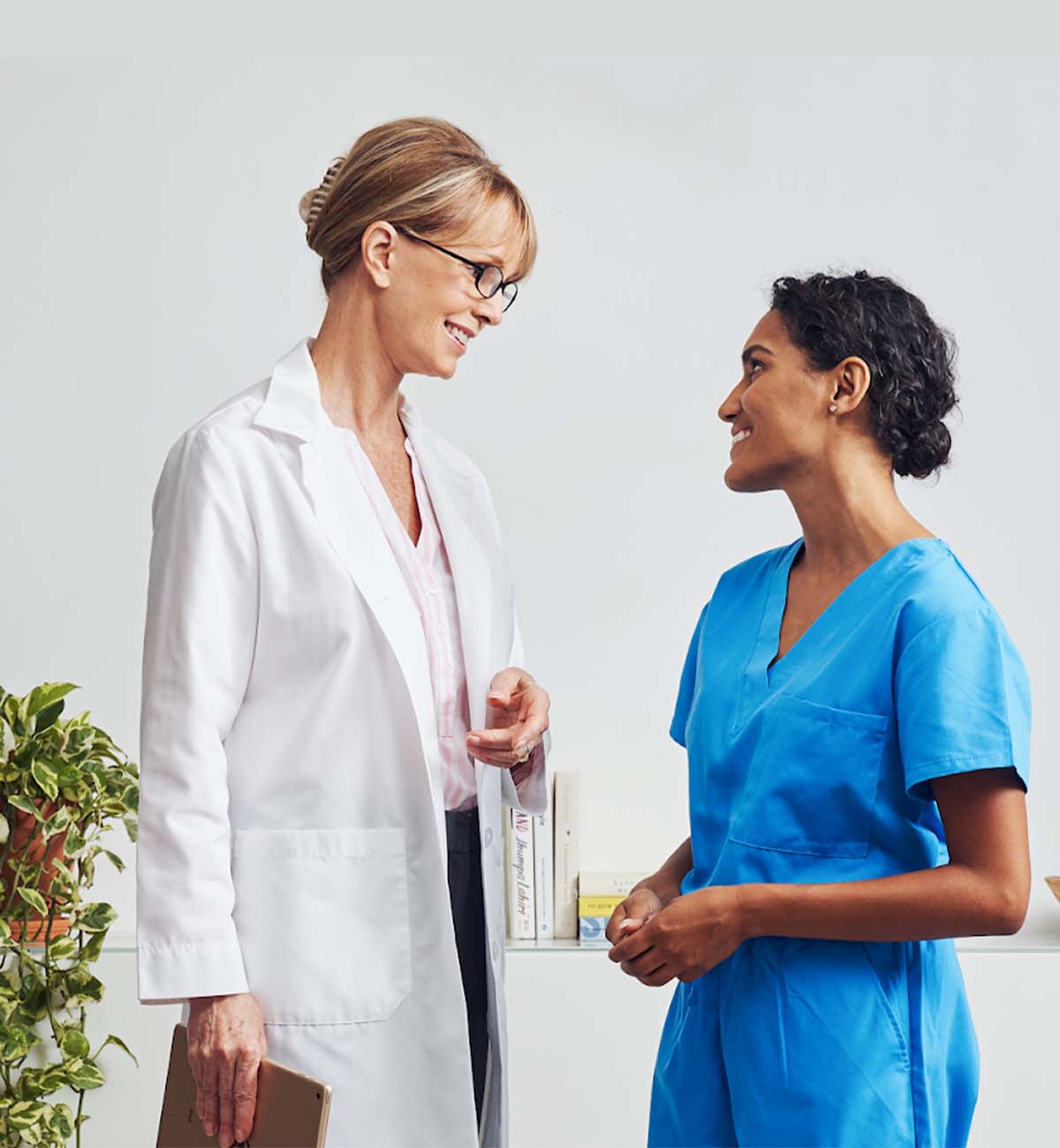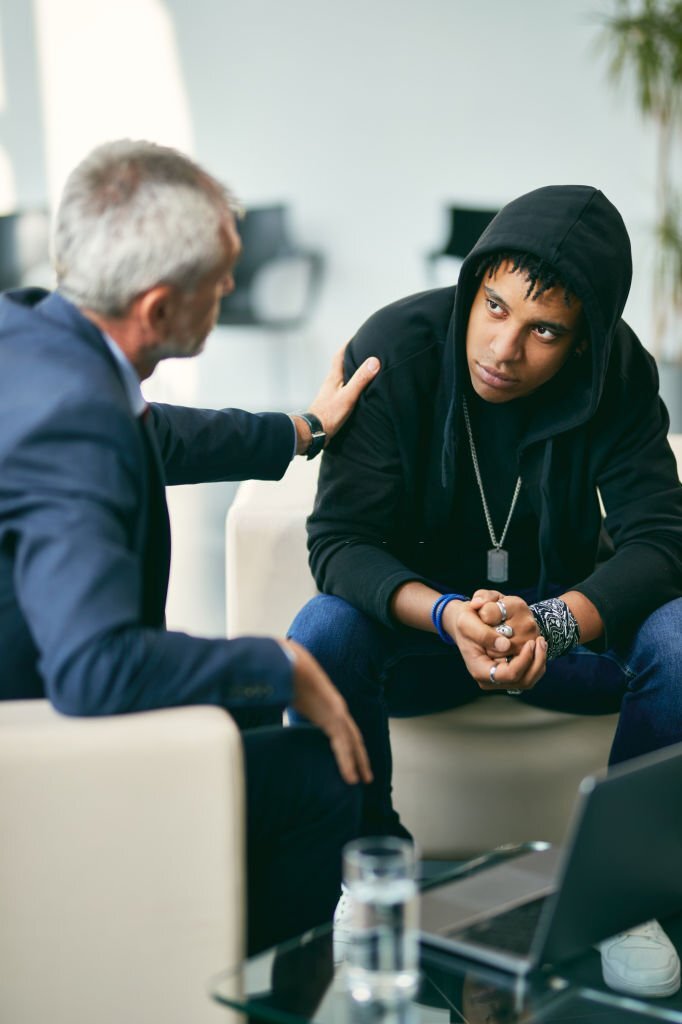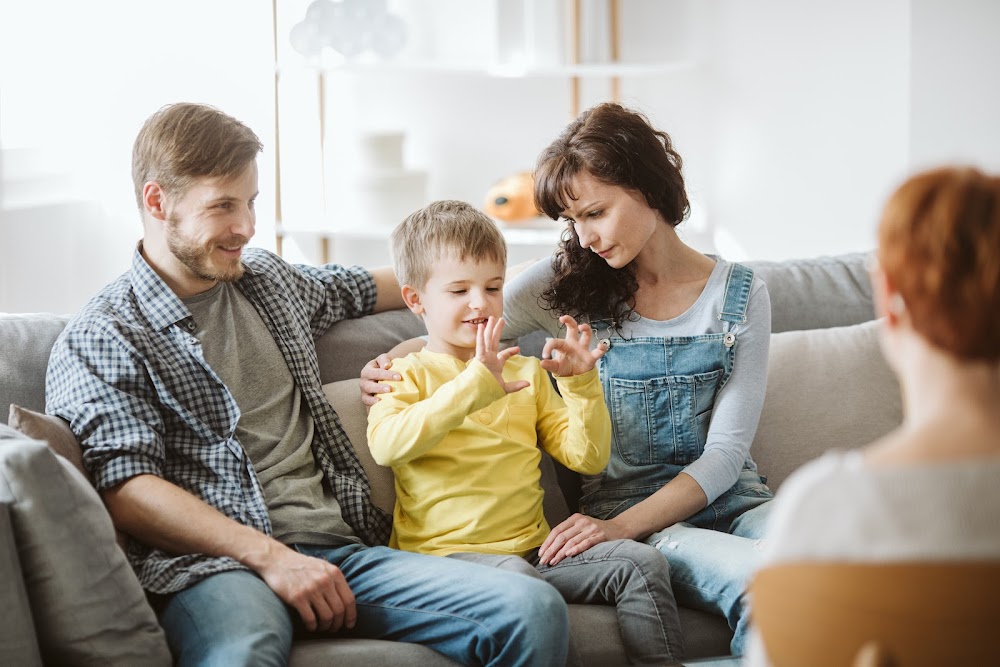 Child and Adult Mental Health Services Corona and Orange County, CA
Allied healers is a psychiatric mental health care practice in Corona, California. Psychiatrists and Board-certified psychiatric nurse practitioners are working together to ally with adults, children, and adolescents who struggle with mental health and substance use disorders to improve their quality of life.
our experience enables us to offer efficient outpatient, individualized, mental health care. Our psychiatry team provides psychiatric treatments for children, adolescents, adults, and seniors, in person and via Telehealth. Our psychiatrists treat a number of mental health disorders, including anxiety, stress, PTSD, bipolar, schizophrenia, dementia, depression, ADD, ADHD, alcohol and chemical dependency, and more. Our Psychiatry practice was founded on the principles of treating patients with care, compassion, and understanding.
Taqialdeen Zamil,
Psychiatric Nurse Practitioner